Hi!
In order to join GoGettaz Africa Community, please sign in to your VC4A account first.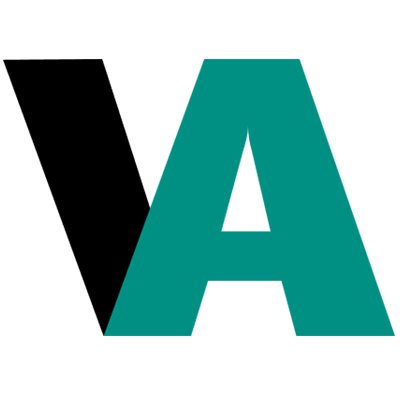 Sign up or log in
Use your email or social account to get started
Opportunities
Hello, this page is only available to GoGettaz Community members.
Log in to your account or Join the agripreneur community today!