Hi!
In order to join GoGettaz Africa Community, please sign in to your VC4A account first.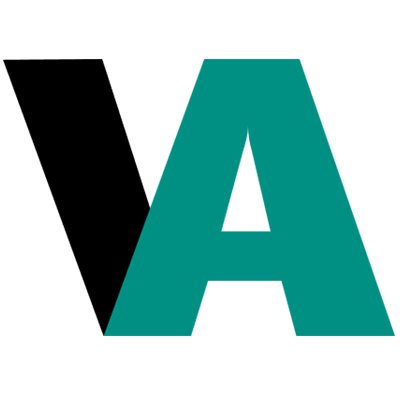 Sign up or log in
Use your email or social account to get started
One lowercase character
One uppercase character
One number
One special character
8 characters minimum
Overview of opportunities
Explore open programs for aspiring entrepreneurs, venture founders and developers.
Opportunities for entrepreneurs
View all open programs
Discover the ecosystem partners we work with