Hi!
In order to join GoGettaz Africa Community, please sign in to your VC4A account first.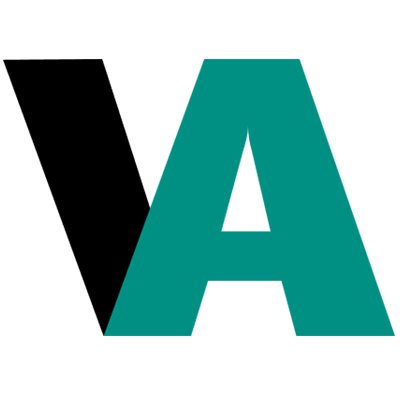 Sign up or log in
Use your email or social account to get started
Trending ventures active in Rwanda 5 results
Driving Agricultural Sustainability Through Alternative Proteins
Crop intelligence solution for optimal farming decisions and timing.
Award-Winning, Unique, Low Sugar, Gourmet Jams, Marmalade & Chutney.
We do Avocado supply and processing into oils and cosmetics.
Facilitating the linking of transporters and agricultural stakeholders