Hi!
In order to join GoGettaz Africa Community, please sign in to your VC4A account first.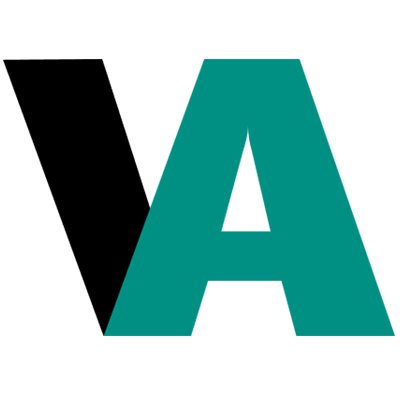 Sign up or log in
Use your email or social account to get started
Trending ventures active in South Africa 5 results
Crop intelligence solution for optimal farming decisions and timing.
Award-Winning, Unique, Low Sugar, Gourmet Jams, Marmalade & Chutney.
Achieving health in an organic way
Innovative food tech company - Dairy alternative from insects