Hi!
In order to join GoGettaz Africa Community, please sign in to your VC4A account first.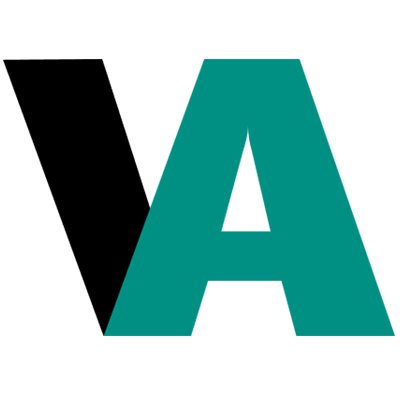 Sign up or log in
Use your email or social account to get started
One lowercase character
One uppercase character
One number
One special character
8 characters minimum
No ventures found matching your search.
Trending ventures based in Sierra Leone 0 results