Hi!
In order to join GoGettaz Africa Community, please sign in to your VC4A account first.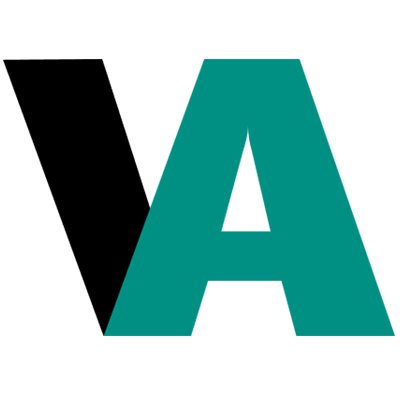 Sign up or log in
Use your email or social account to get started
Trending ventures based in Tanzania, United Republic of 7 results
Fresh Foods At Your Doorstep
Agriculture First. Invest Now!!
Eco-Friendly Animal Feeds
Growing Farmers Sustainably
Natural product from the ocean & Healthy taste from the ocean
Your local source for a healthy living!