Hi!
In order to join GoGettaz Africa Community, please sign in to your VC4A account first.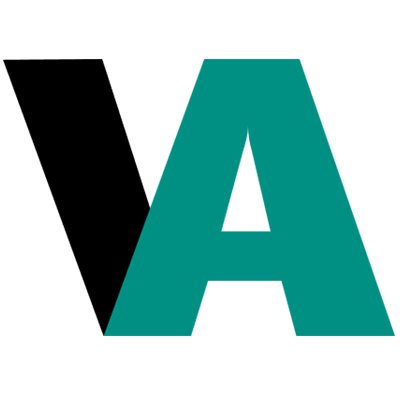 Sign up or log in
Use your email or social account to get started
Trending ventures in Agritech 12 results
Crop intelligence solution for optimal farming decisions and timing.
Fresh Foods At Your Doorstep
We do Avocado supply and processing into oils and cosmetics.
Bridging the grain demand gap; connecting farmers to market
Agriculture First. Invest Now!!
Lombrisol is an economical and sustainable ecological solution
Empowering African farmers with affordable technology.
Find a land, Farm and Feed the World